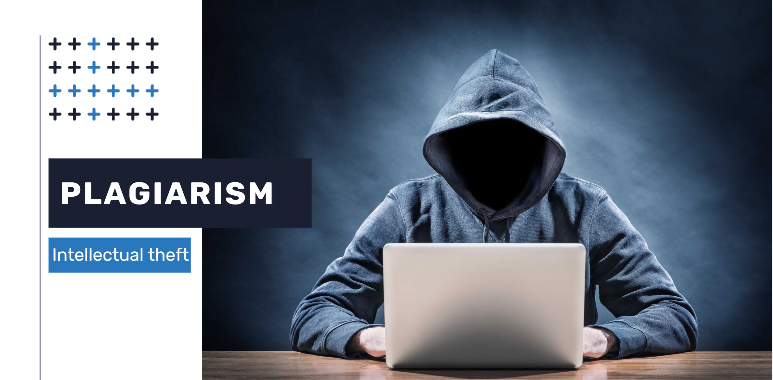 1. The word 'Plagiarism'
Plagiarism is derived form the Latin word "plagiarius" which means kidnapper.
2. What is it?
Turning in someone else's work as your own
Copying words or ideas from someone else without giving credit
Failing to put a quotation in quotation marks
Giving incorrect information about the source of a quotation
Changing words but copying the sentence structure of a source without giving credit
3. WAME definition
According to the World Association of Medical Editors (WAME) strict definition, plagiarism is when six consecutive words are copied and 7 to 11 words are overlapping set of 30 letters.
4. Three Methods of detection
Document source comparison– word by word comparison with documents in a database
A manual search of characteristic phrases– Selecting the phrases from the article and doing the google search
Stylometry– Based on the unique writing style of individuals
5. Plagiarism Detecting Web based services and software
6. Acceptable percentage for thesis
UGC's new anti-plagiarism policy (2018) allows up to 10% content similarity. With similarity above it, students will be asked to withdraw the manuscript.
Today's Hot Deal
7. Can you plagiarise References?
References are usually excluded from the automated checks. Coz they would naturally throw up a very high percent similarity in the results.
8. Top tips to prevent plagiarism
Cite the sources you have taken idea from
Follow citation rules
Use a plagiarism checker
Use quotation marks while copying exact words
Do it yourself
References
Maurer, Hermann A., Frank Kappe, and Bilal Zaka. "Plagiarism-A survey." J. UCS 12.8 (2006): 1050-1084.
Masic, Izet. "Plagiarism in scientific publishing." Acta informatica medica : AIM : journal of the Society for Medical Informatics of Bosnia & Herzegovina : casopis Drustva za medicinsku informatiku BiH vol. 20,4 (2012): 208-13. doi:10.5455/aim.2012.20.208-213